Totally Muddy 10K 2020 Results
Totally Muddy @Ashcombe 5k & 10K trail races – Sunday 7th March 2021
What is better then a nice Muddy Trail Run? Getting your feet muddy as you run on the trails! Here at Winding Paths we love muddy trail runs and the Totally Muddy @Ashcombe is a 100% trail run on woodland paths.
Your choice of a 5k or 10k (2 laps of the 5k) around the private woodlands at Grammarcombe Woods just off the A380 at Ashcombe near Haldon. Or why not do both distances and get really muddy?
Bespoke Totally Muddy Medal for all finishers.
5K starts at 9.45am
10K starts at 11am
Hot Drinks van on site.
Did we say that these routes are Muddy Fun yet?
Runners must be over 16
Entry Limit 250 between both distances
Medical cover provided by TEAMSS Medical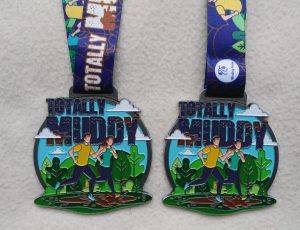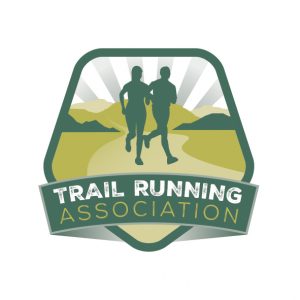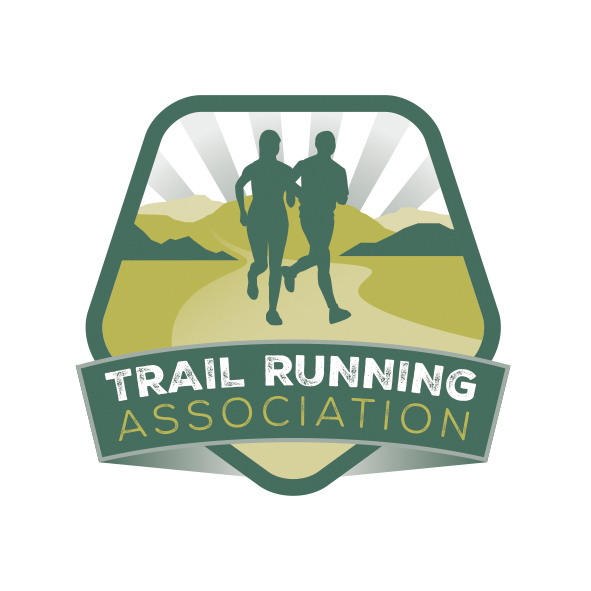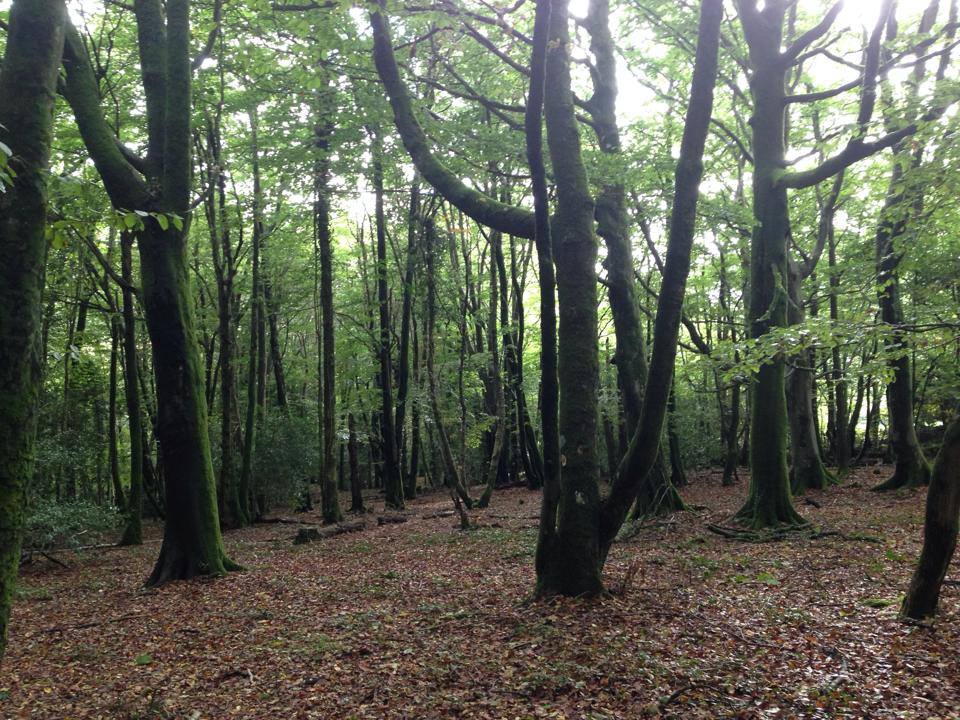 5K
Sunday March 15th 2020 - 9.45am
Entries Open Now
Trophies for 1st, 2nd Male & Female
5K Affiliated £13
5K Unaffiliated £15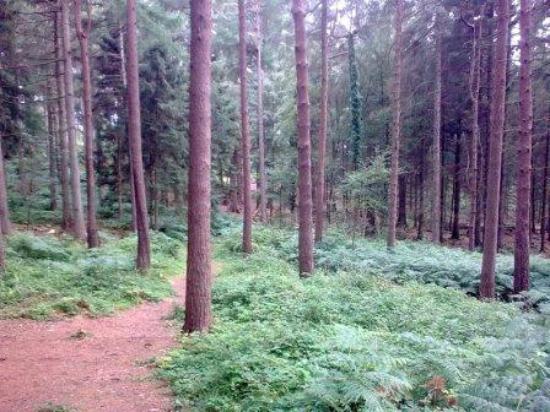 10K
Sunday March 15th 2020 - 11am
Entries Open Now
Trophies for 1st, 2nd Male & Female
10K Affiliated £20
10K Unaffiliated £22
The Mudddy Double
Take part in the 5k and the 10k
Sunday March 15th 2020 - 9.45am
Entries Open Now
Double Affiliated £30
Double Unaffiliated £34