Where will your run take you? Running events and trail running weekends in stunning Devon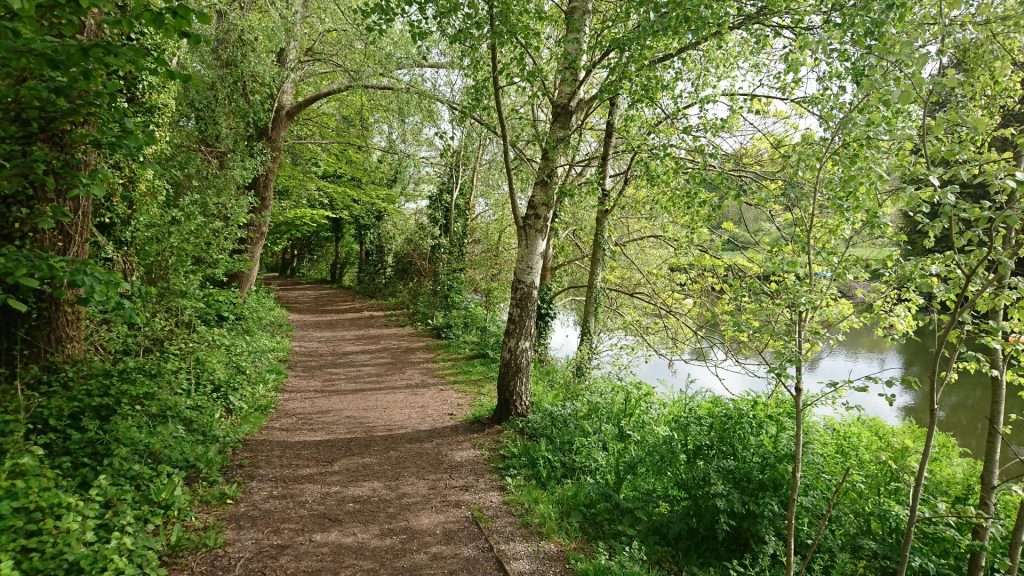 Final Countdown
New Years Eve 2019

10K+ Trail Event at Dartington
Entries Now Open!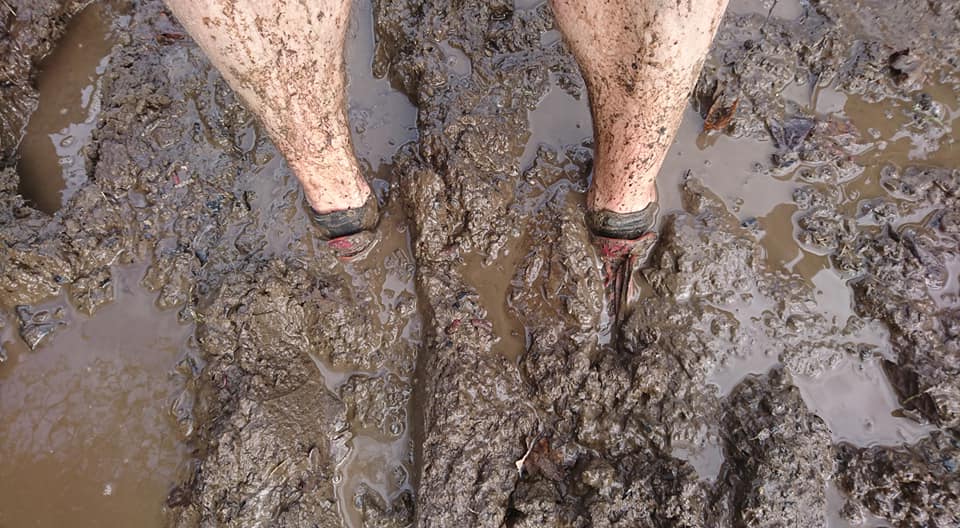 Totally Muddy @ Ashcombe
Sunday 15th March 2o2o

5k or 10K 100% Trail - Plenty of Mud
Entries Now Open!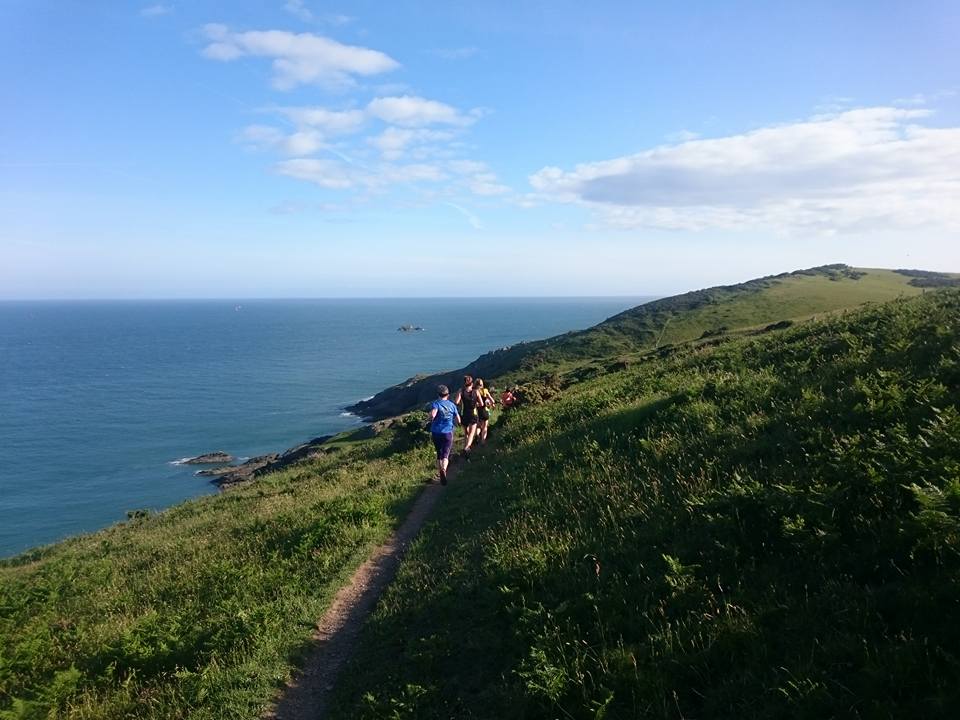 Total Coastal
Saturday 18th April 2020
A challenging 30 Mile Ultramarathon & Half Marathon on the South West Coast Path
Entries now open!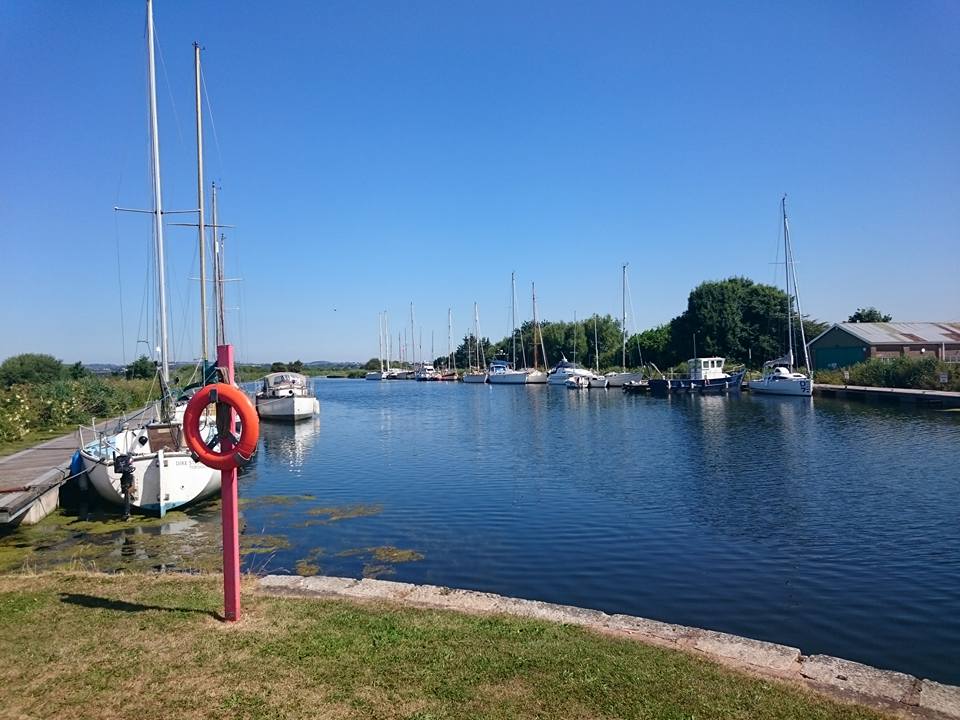 Exe Estuary - Ultra & Marathon
Sunday 19th July 2020
A multi-terrain Marathon and Ultra along the Exe Estuary
Entries Now Open!
Whether on one of our running events or on one of our trail weekends, you will encounter stunning Devon scenery! 
Coming Soon:
Ultramarathon
Half Marathon
5K's
10K's
& More