Where will your run take you? Running Events in stunning Devon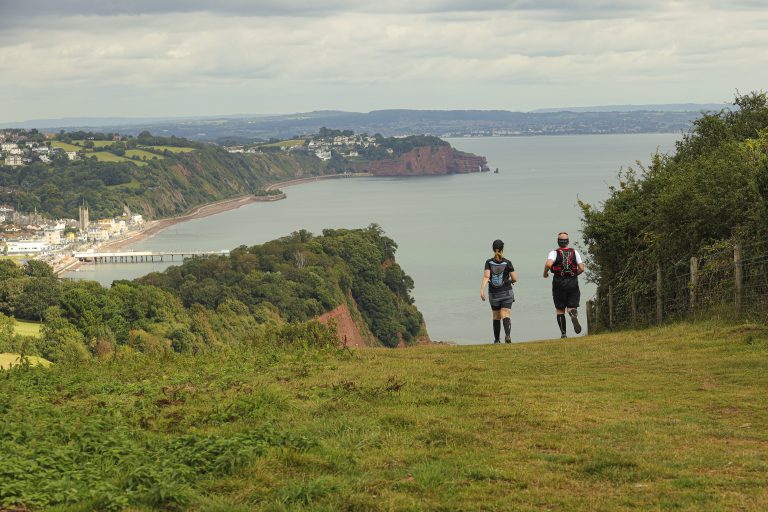 Total Coastal
Saturday 26th march 2022
A challenging 30 Mile Ultramarathon, Half Marathon or 10K on the South West Coast Path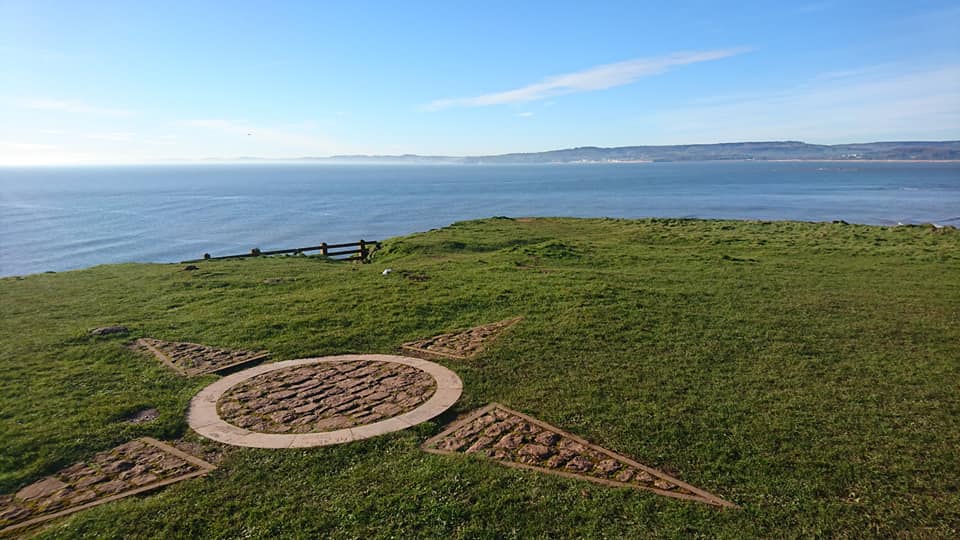 EXe Estuary
Sunday 2nd October 2022
A multi-terrain Half Marathon, Marathon and Ultra along the Exe Estuary & South West Coast Path
Totally Muddy!

Sunday 20th February 2022
Muddy trail run in Devon.
Idetails soon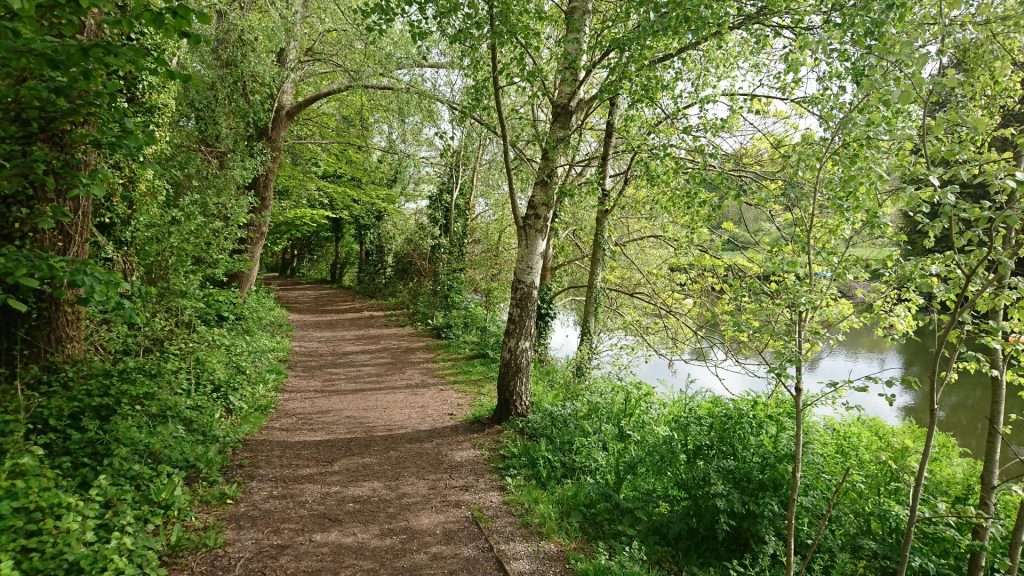 Final Countdown
New Years Eve 2021

10K Trail Event at Dartington
The Final Countdown is back for 2021

SOLD OUT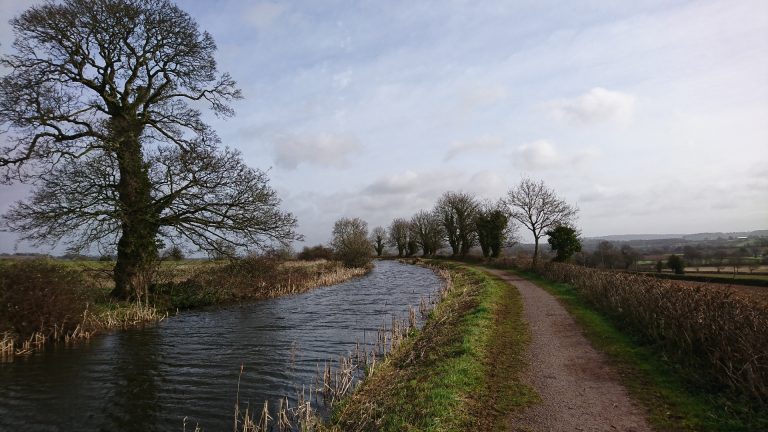 Grand Canal CanteR
13th March & 30th October 2022
A flat picturesque 50k, Marathon or Half Marathon along the Grand Western Canal in Mid Devon.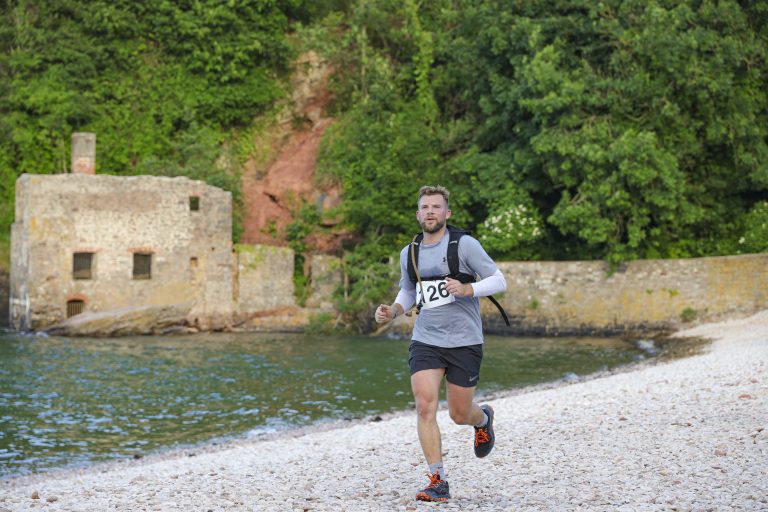 Summer Trails
Wednesday 8th June 2022
The Summer Trails event will be back in 2022 -
Whether on one of our running events or on one of our trail weekends, you will encounter stunning Devon scenery! 
All our events are held under and insured by Association of Running Clubs.