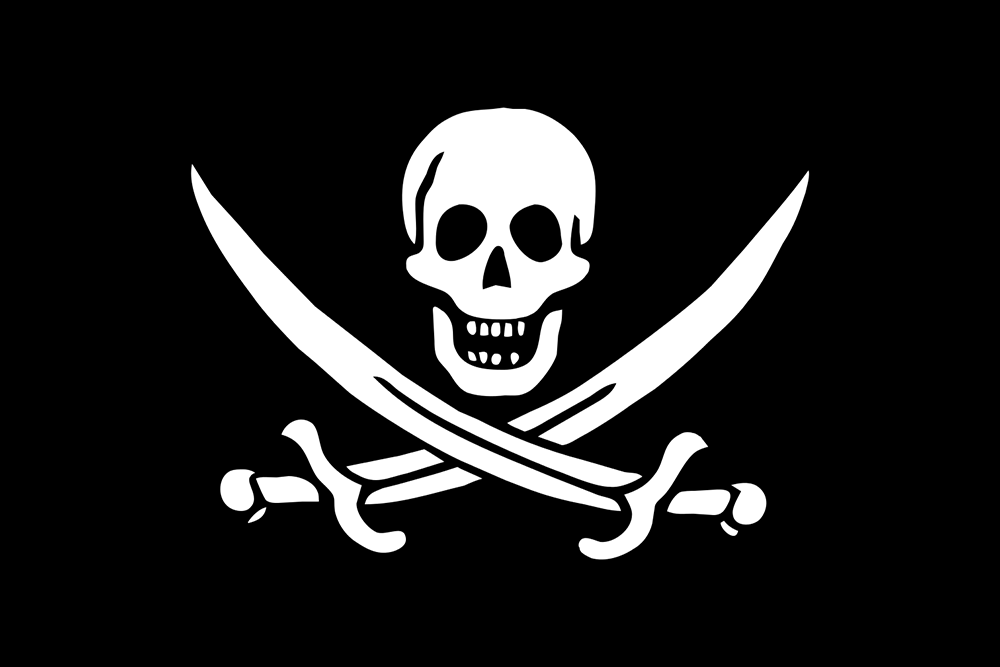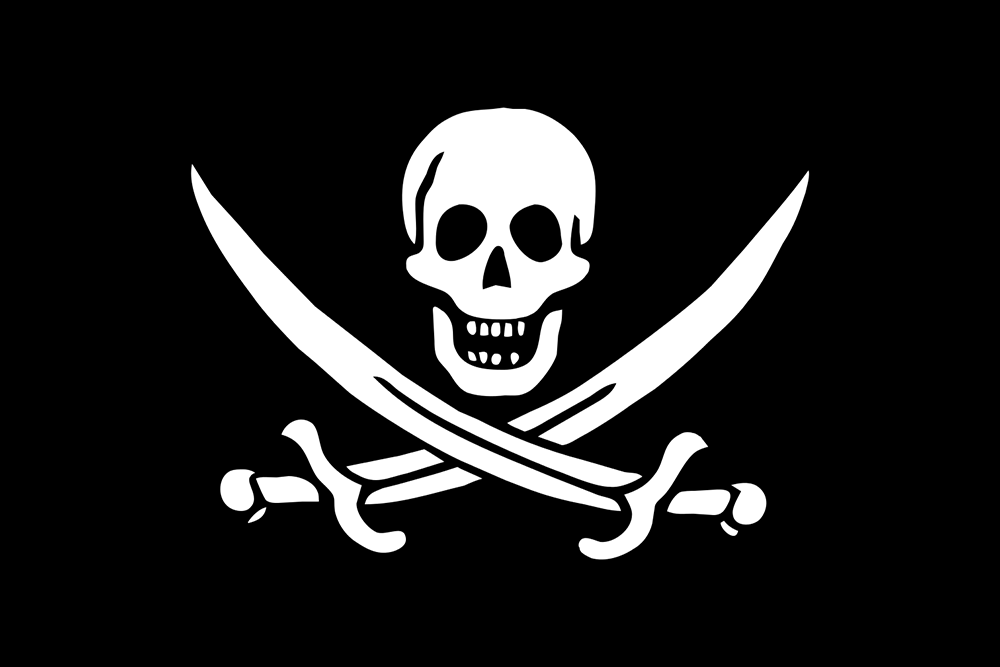 Sunday 9th June 2024
Ten miles of pirate trails!
Back for 2024!
Avast ye Landlubbers, back for 2024 will see ye don your best pirate gear and head to find the Pirate King of Torbay.
If ye find him, he will reward ye with a peice of eight, deliver this to Captain "TrailFeet" Lewis for ye booty!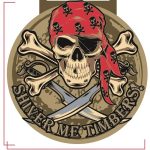 Join the hunt for the Pirate King of Torbay on the ten mile Shiver Me Timbers! trail event along the Coast Path in Torbay.
Your hunt starts at the Bay of Goodrington, where ye head out across coastal trails, through woodlands across bays and coves to seek the Pirate King of Torbay, rumoured to be hiding out past the Golden Hind at Brixham Harbour, when ye find him, he will bribe ye to keep quiet with a piece of eight, bring this back to Captain "TrailFeet" Lewis who will rewared thee with some shiny booty!!
Cut off time is 4 hours 30 mins.
Fanastic bespoke medal for all finishers and an added bit of swag at the finish!
Race HQ is at Youngs Park, Goodrington, South Devon. Start time 9.30am
Shiver Me Timbers Ten Miler Entries open now!
Affiliated Entry is £26
Unaffilated £28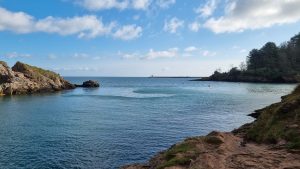 Upon signup you may be offered Refund Protect Insurance, this is an option added by Race Nation (the entry system proivder), it is nothing to do with Winding Paths Ltd, we do not receive any money or have anything to do with this insurance option.